How to choose the right neighborhood for you
We mostly do have our dream area where we would like to settle down. But is that really a practical choice where you can live every single day? Let's get to see what attributes we should consider if we are really willing to buy a home.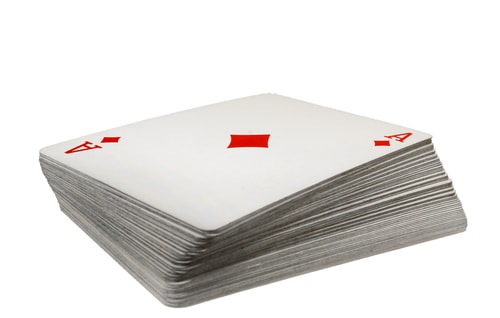 Compromise but never over-compromise
Most people have a basic idea on where and how they would like to live. Then this needs to be paired up with practical reasons and financial capabilities in order for the plan to get somewhere. If you have a list of your expectations at hand this will make it way easier. You can also mark the points where you are able to compromise, but always leave the basics intact.
The problem of the noisy neighborhood
Noisy streets, houses by or nearby a higher traffic road, barking dogs, house being under a flight route or anything else that is just loud and causes distraction are very bad news. Check back to the area of the house to buy frequently to see how it is in the evening, if it's silent enough to sleep.
Noisy neighbors
Unfortunately this takes time to realize. But try to get to know the future neighbors if there is a way because they are key to your living experience.
Is your new living area really practical for you?
It's nice to live in the suburbs or in the countryside. But if the price to pay is hours of daily commuting then chances are it won't end well on the long haul. Only end up moving to the country if you have such a job where you don't have to commute on a daily basis or you have a home job in all. It's very tiring having to drive even to shop every single day. Make sure you have amenities, public transportation or a good road system and shops nearby.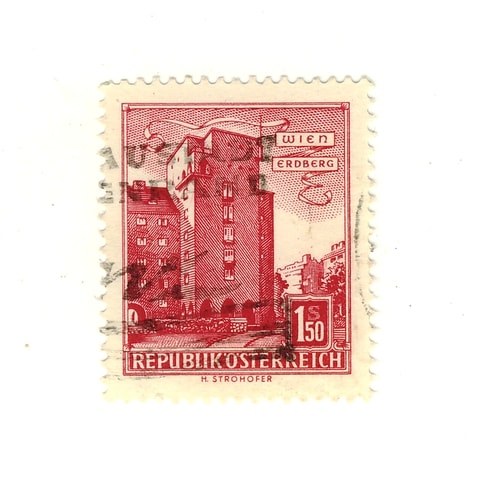 Are you able to afford living in a high maintenance area?
Some neighborhoods are high maintenance also expecting the new residents to be so. This means your front yards, entrance areas should always be in a top shape. Are you ready to cater to your house area every weekend?
The beach is nice, the sand is really not
We mostly dream of having a beach house. But be careful what you wish for. Sand gets in everywhere and it's a real nightmare to clean. Sea air can also raise the levels of corrosion and the humidity will also cause difficulties in your daily life. Rather stick with a house near but not directly by the sea. They are also way cheaper.
Try to choose a residential area with similar people
It's best to choose an area where people like you live. This means a similar lifestyle and also similar priorities. It's very hard to fit in a neighborhood where you definitely have the feeling that you don't belong there.
Never choose a dangerous or risky block or district
Even if the prices there are way lower. It's really not worth it.
Hopefully these advices will help you find the best neighborhood for home buying aspirations.